We are an established young company with a talented and collaborate team who are equipped with a wealth of experience in the design, development, and production of successful events. We have all the technical support and infrastructure necessary to meet the requirements of our clients.
turning
ideas in
actual things
Our projects in three steps
Every day from our office, we come up with ideas to promote culture in the Canary Islands and energize the activities in its towns and cities.
Once the idea is chosen, it's time to develop and take it to various organizations to bring the production to life.
"The most crucial and rewarding part comes on the day of the event – we handle the coordination to ensure everything goes smoothly.
At CMYK Agency, we come up with and execute events and activities in the following areas.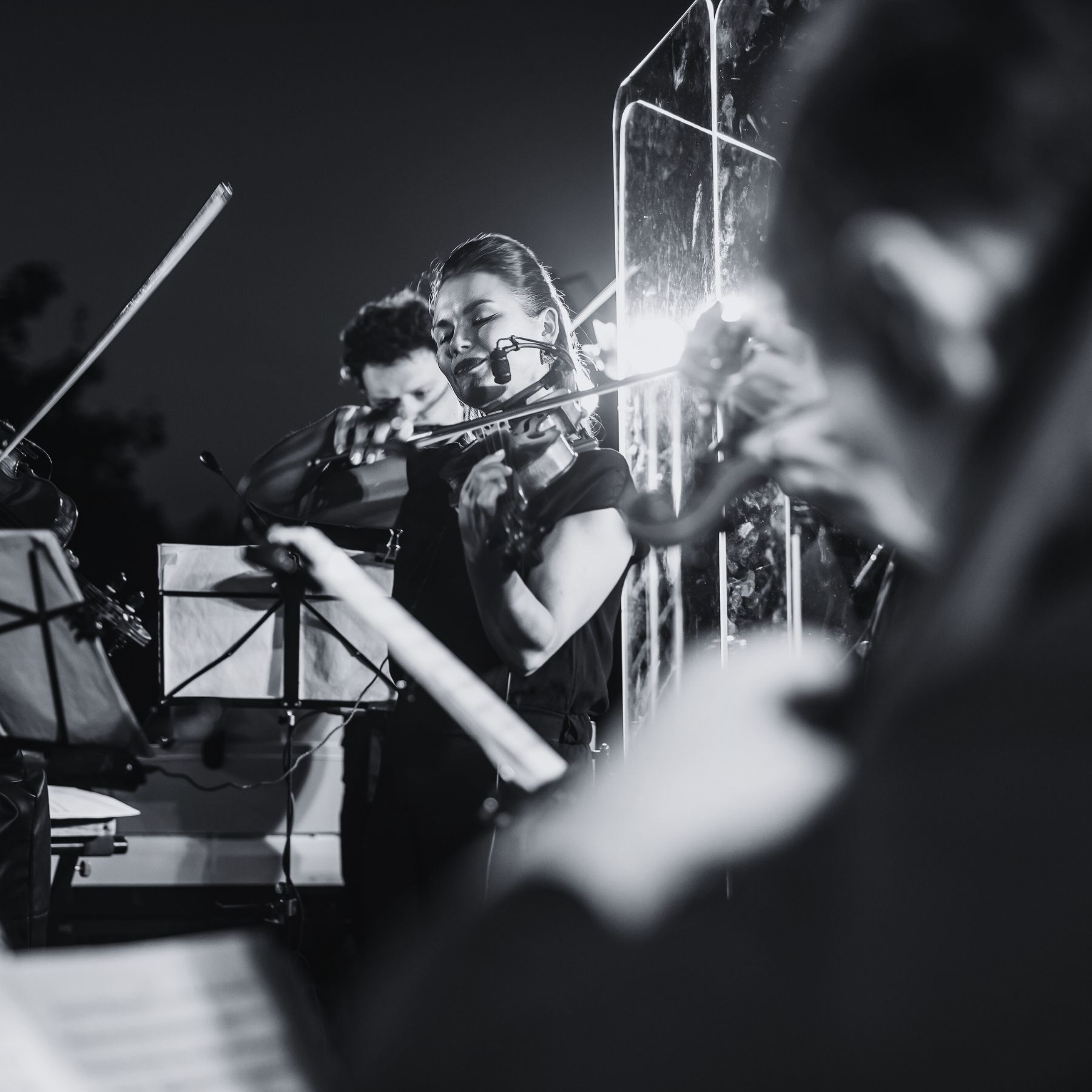 We produce and organize cultural programming for the different areas of public administrations. We have several projects and festivals of our own for the areas of Youth, Commerce, Tourism, Culture, Equality, Education, Festivals and Local Development.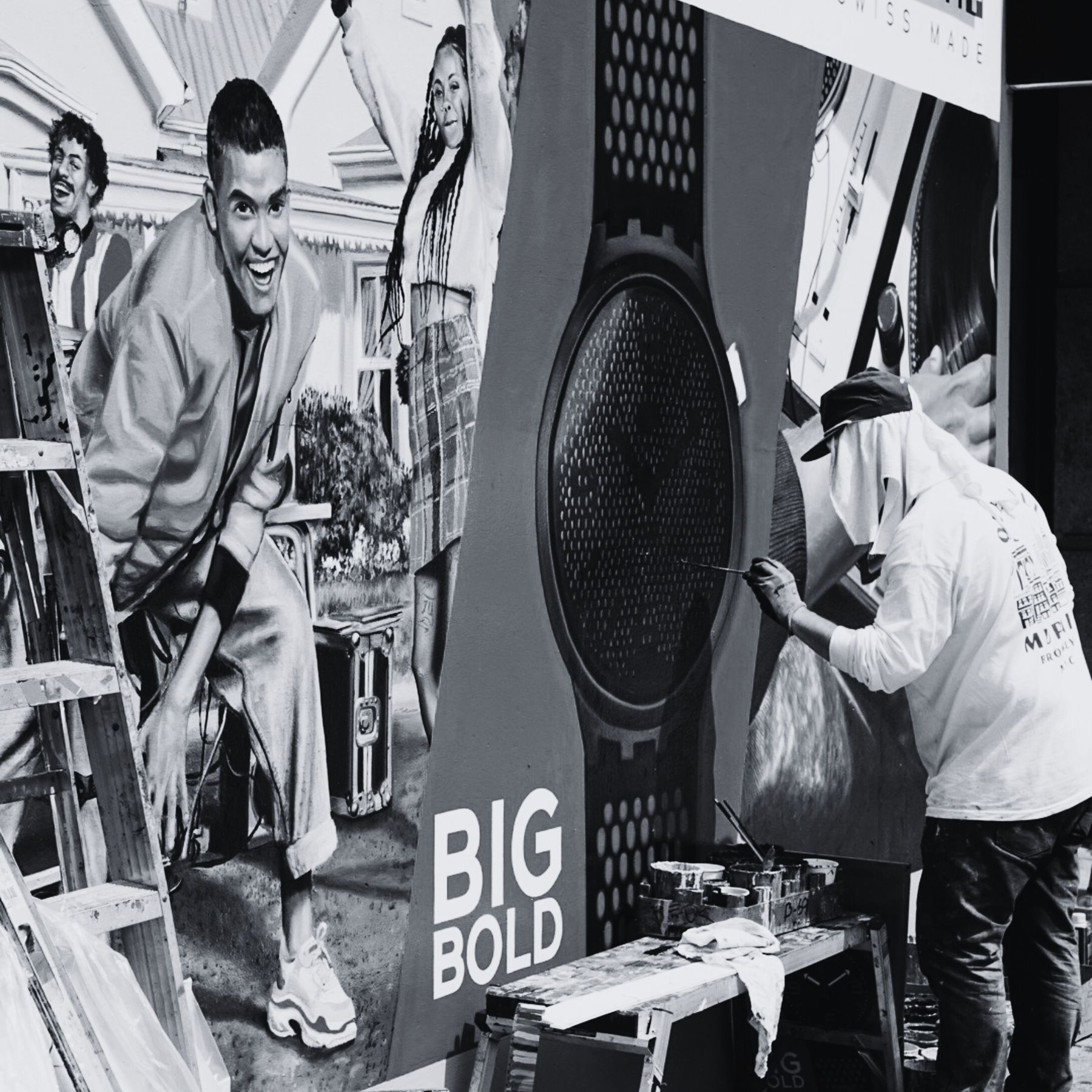 As a team, we efficiently create, design and produce BTL actions to visualize the services of our clients and make the most out of their marketing budget to attract attention. We manufacture high-impact, low-budget marketing solutions that are the perfect complement for Street Marketing and actions at the point of sale.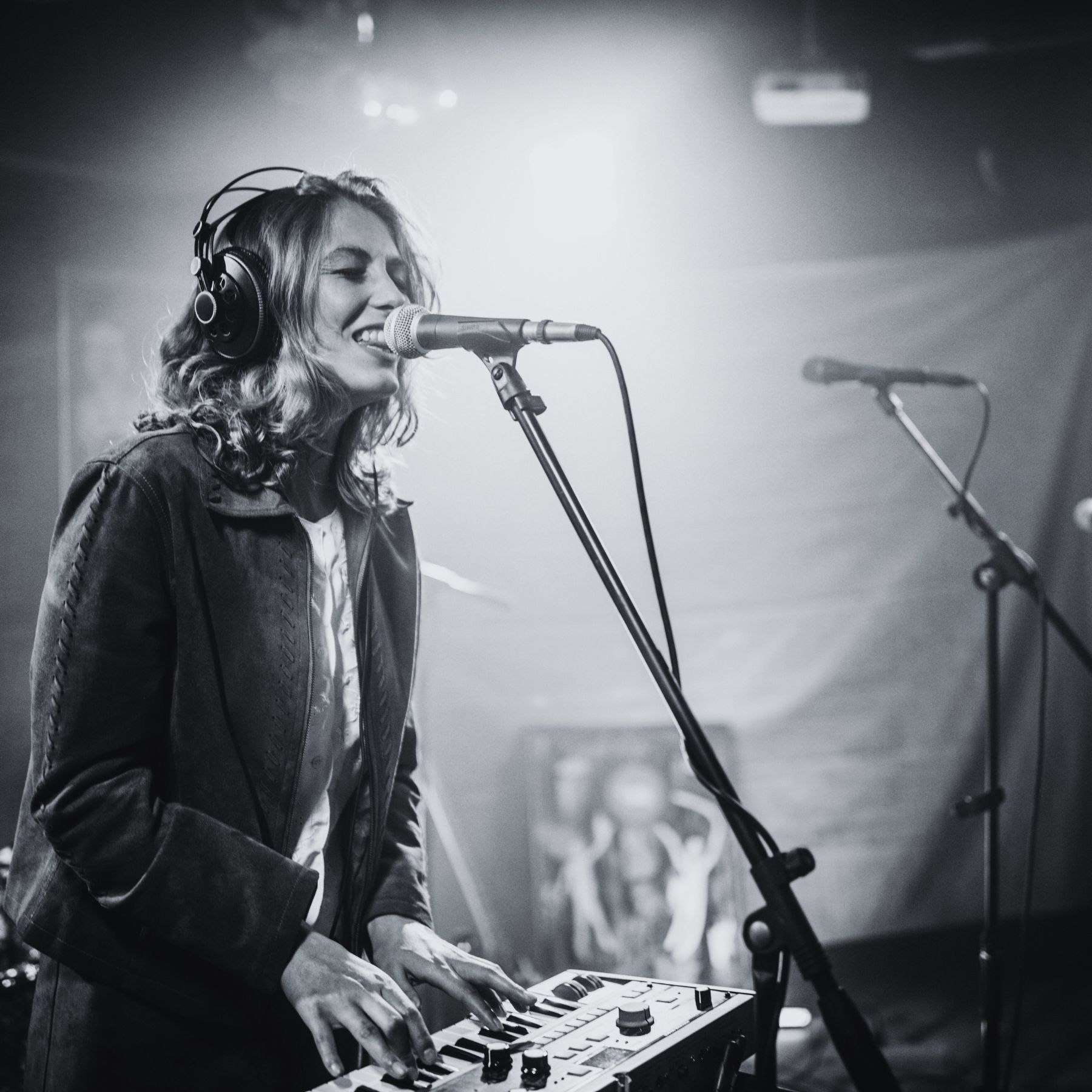 We have all types of artists of different genres to energize any event such as: Singers, Theater Companies, Musical Groups, Magicians, Jugglers, Stand-up artists, DJs, etc.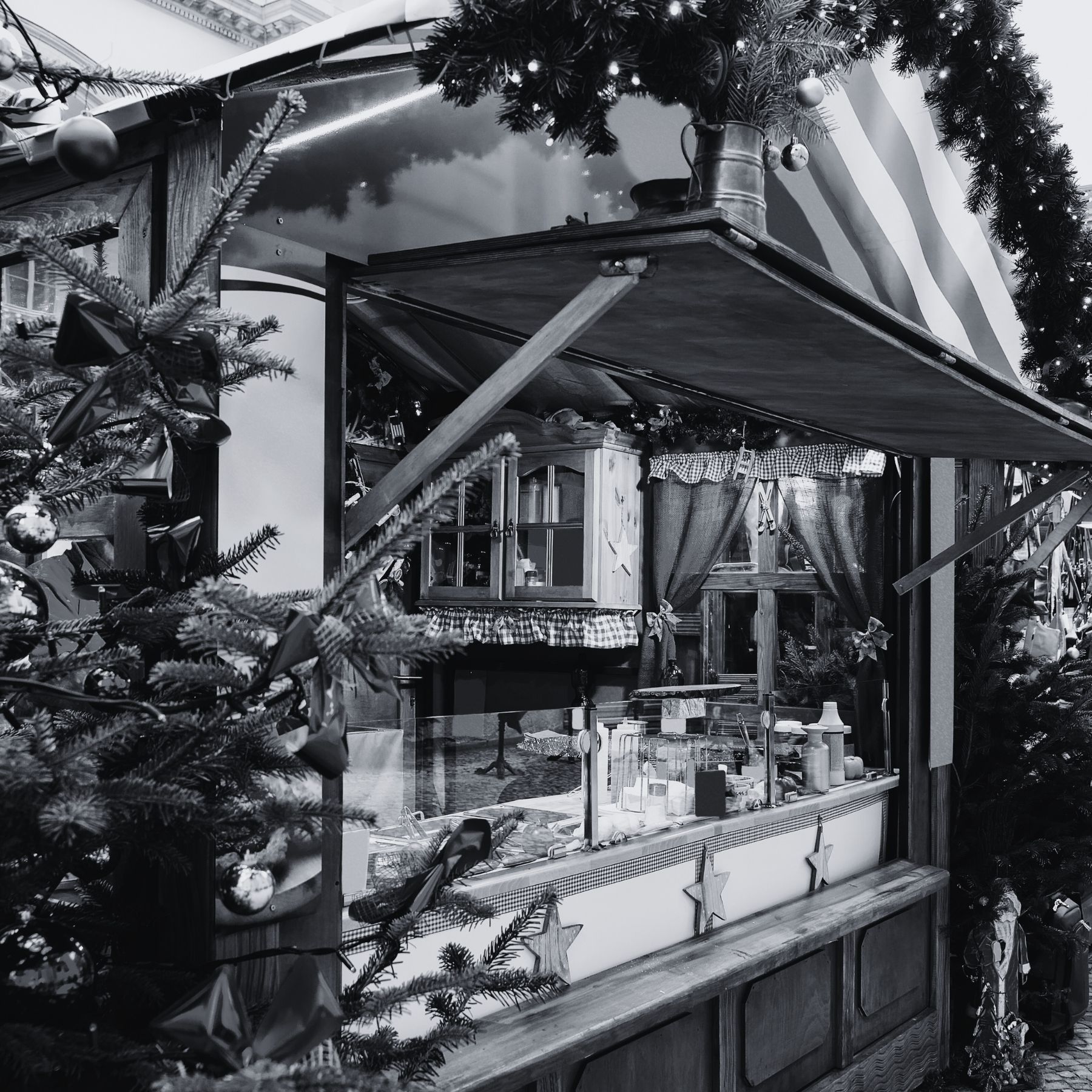 We provide broad expertise in the optimization, design, and production of a variety of campaigns for shopping centres and different areas of public administration, such as: Christmas Campaigns, Valentine's Day, Patron Saint Festivals, Father's and Mother's Day, Summer Festivals, Back to School, etc.
We organize a range of extensive and effective team-building activities for small and large companies. We also support existing DMC agencies to equip them with a range of services to guarantee a successful and memorable event for the clients.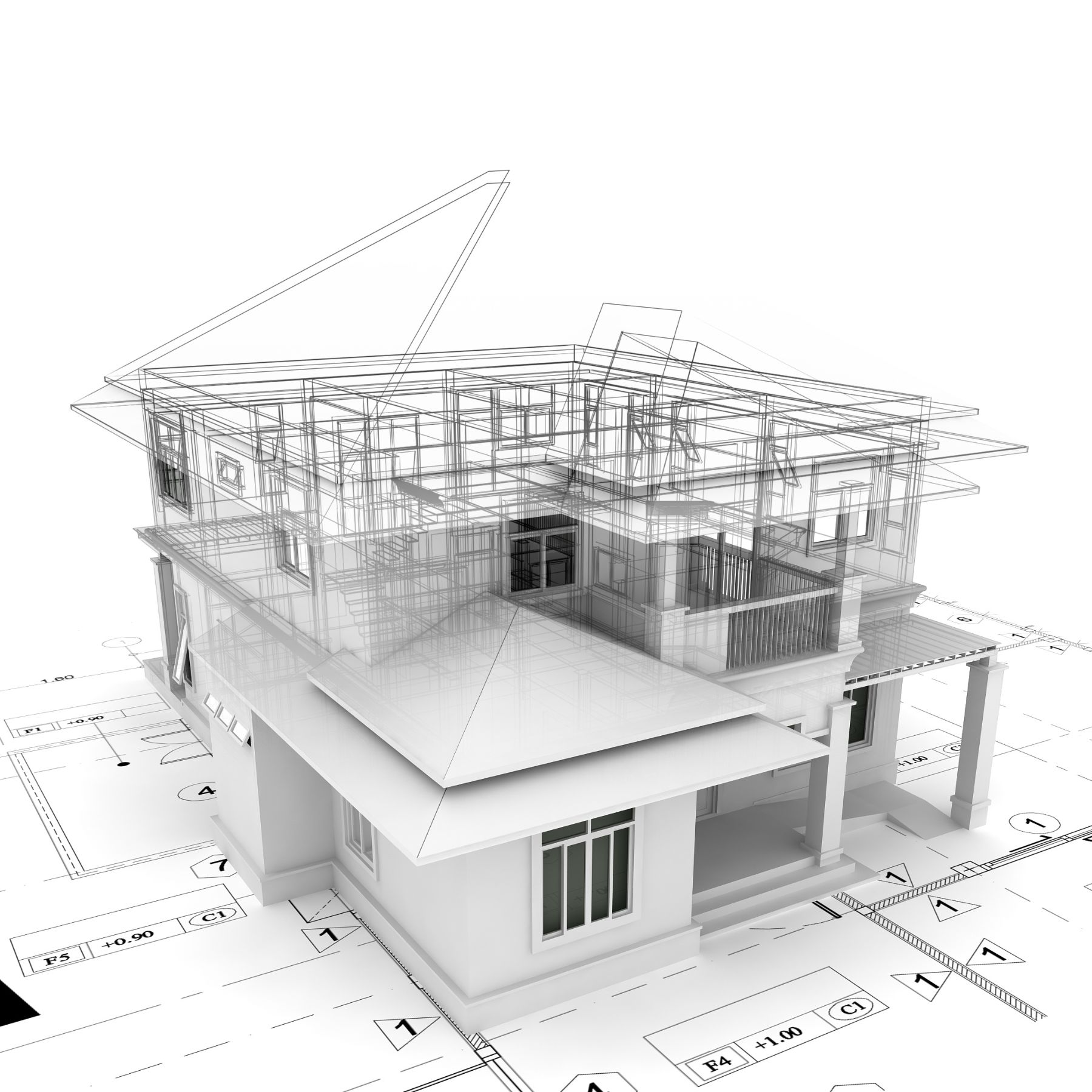 We have an accomplished 3D design and animation department to carry out any type of project such as animations to present a product, project presentation, logo animation, etc.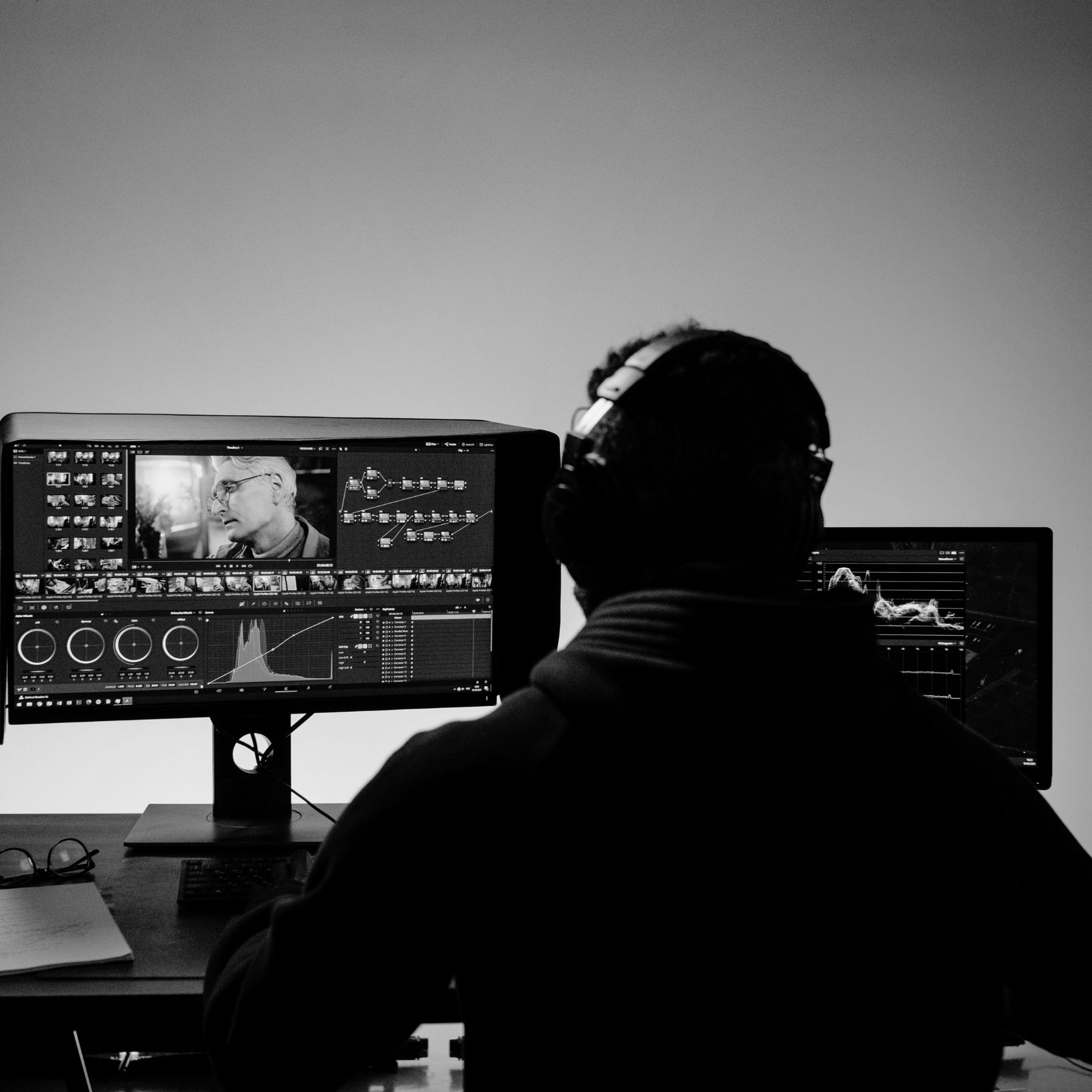 We have the necessary equipment and personnel to record and edit any event, from a corporate video to the recording of an advertising spot.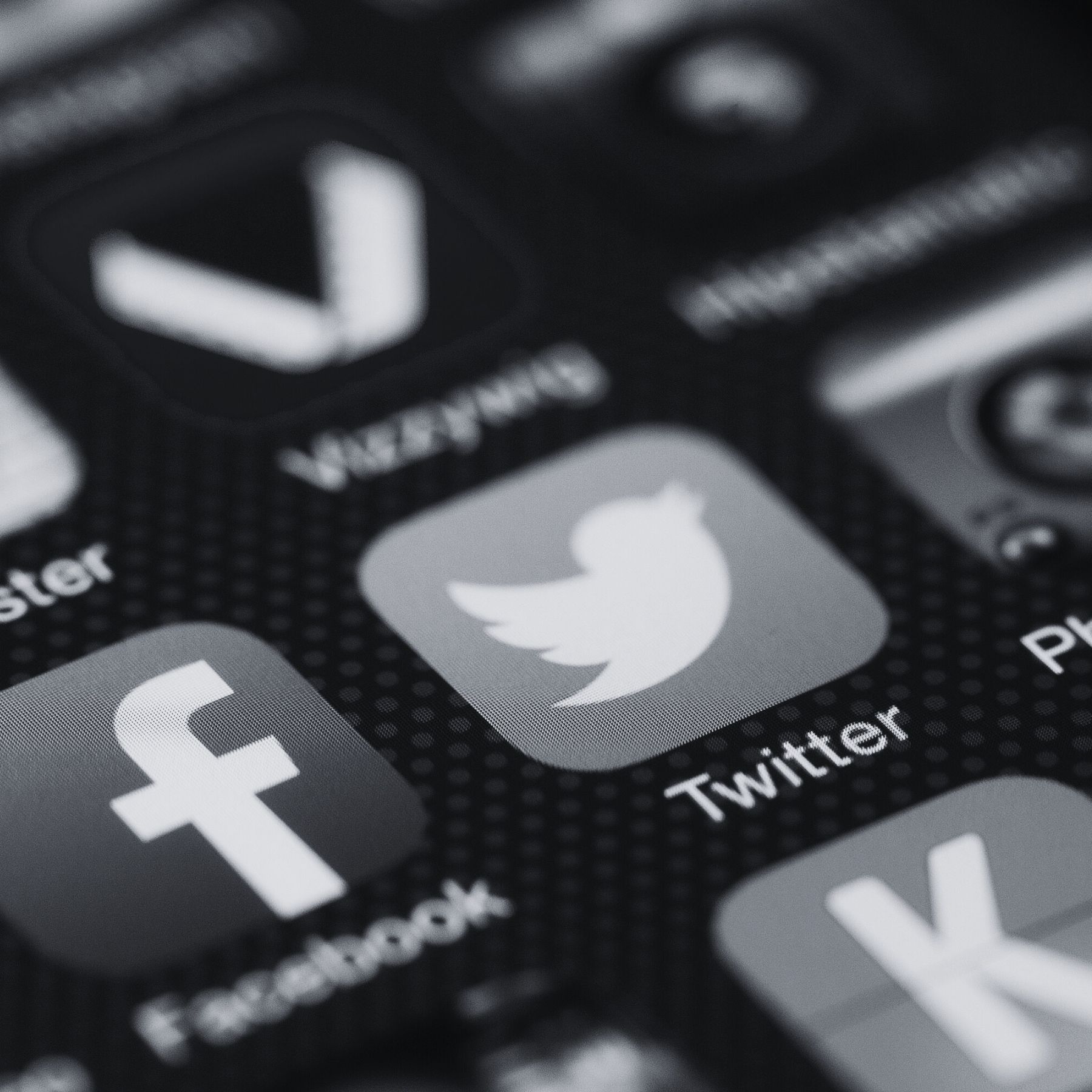 We carry out campaigns on Social Media to give visibility to products and services or to promote a specific event.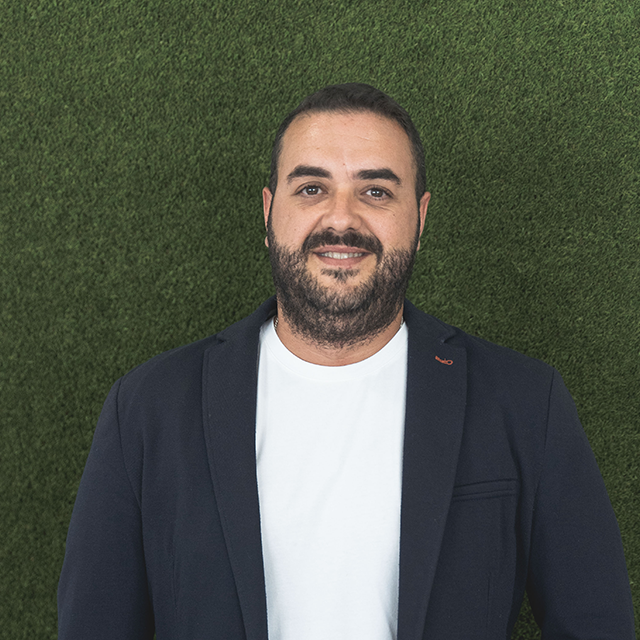 Fran Martín "Ciani"
Co Founder and
CEO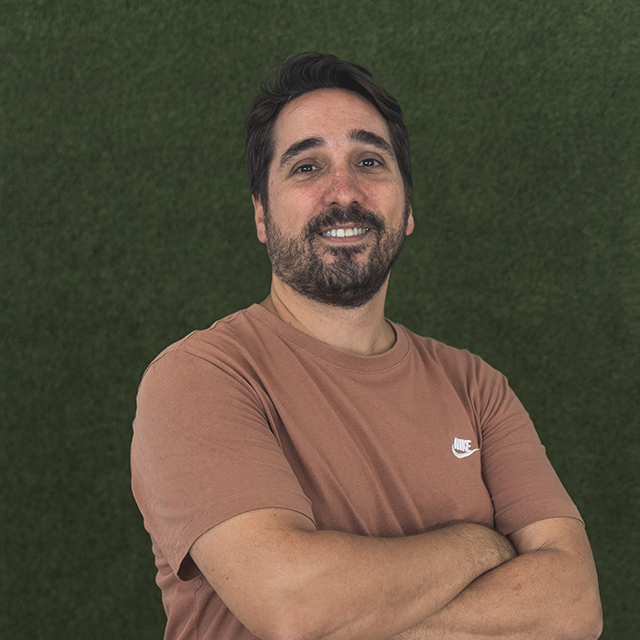 Kike Acosta
Co Founder and
CMO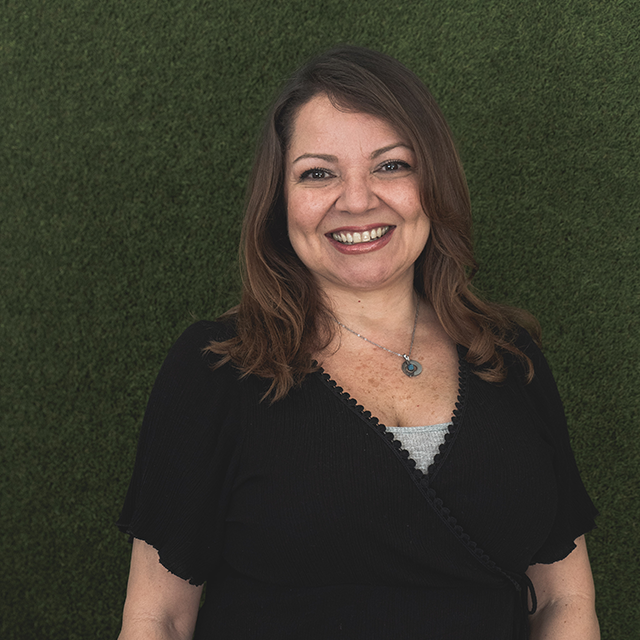 MariAng Martínez
Administration and
accounting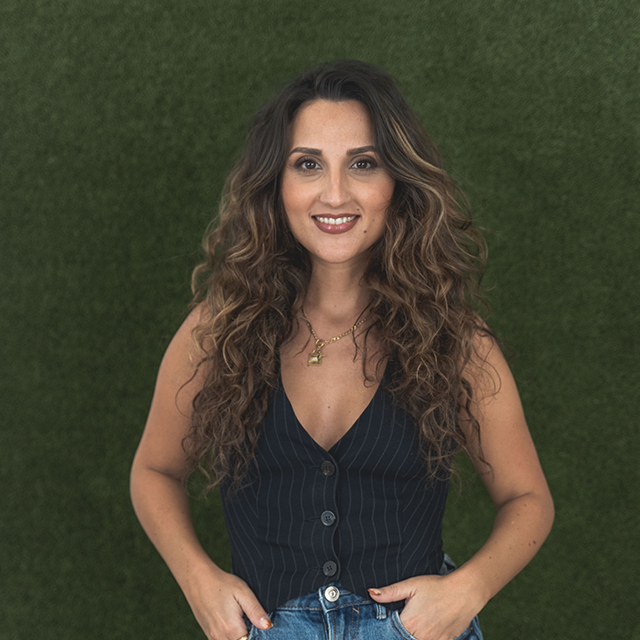 Andrea Rodríguez
Legal & Sales Department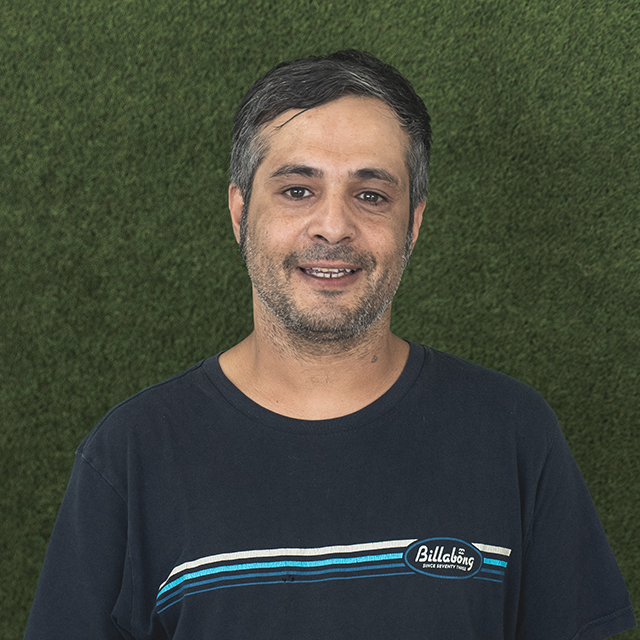 Jessen Hamad
Production, BTL, MICE events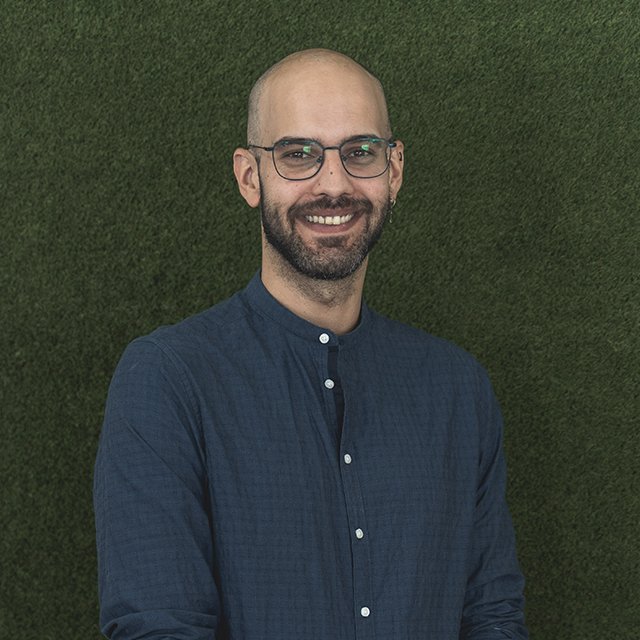 Óscar Herrera
Production & Social Media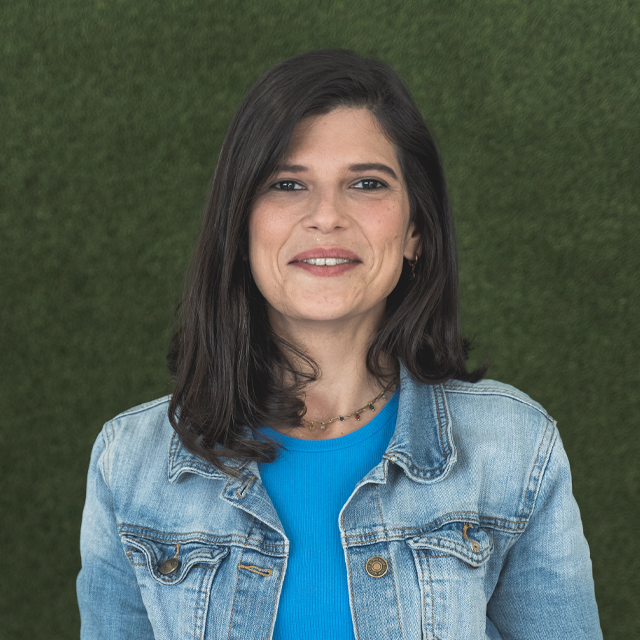 Jen Friedwald
Production & Booking
Visit us C/ Tirso de Molina, 7,
Santa Cruz de Tenerife (Zona Tome Cano)